This project seeks to investigate the human–environment relationship in ancient Nubia during the Meroitic (c. 300 BC – AD 350) and post-Meroitic (AD 350 – c. 600) periods, and the impact of climatic and environmental changes on human habitation, migration, subsistence, and physical health. Using bioarchaeological and isotope analysis, the project aims to generate data that will enable us to determine the extent to which environmental changes contributed to the collapse of the Kingdom of Meroe in the 4th century AD.
The project also highlights the problem of overexploitation of the natural environment and the profound effects these changes could have on human populations, past and present.
The project has received funding from the European Union's Horizon 2020 research and innovation programme under the Marie Skłodowska-Curie grant agreement No. 665778, and the National Science Centre, Poland, under the POLONEZ funding programme, agreement No. 2016/21/P/HS3/00893.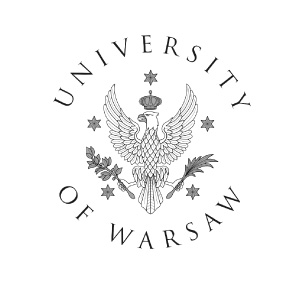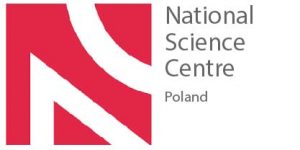 © Meroe Project 2017